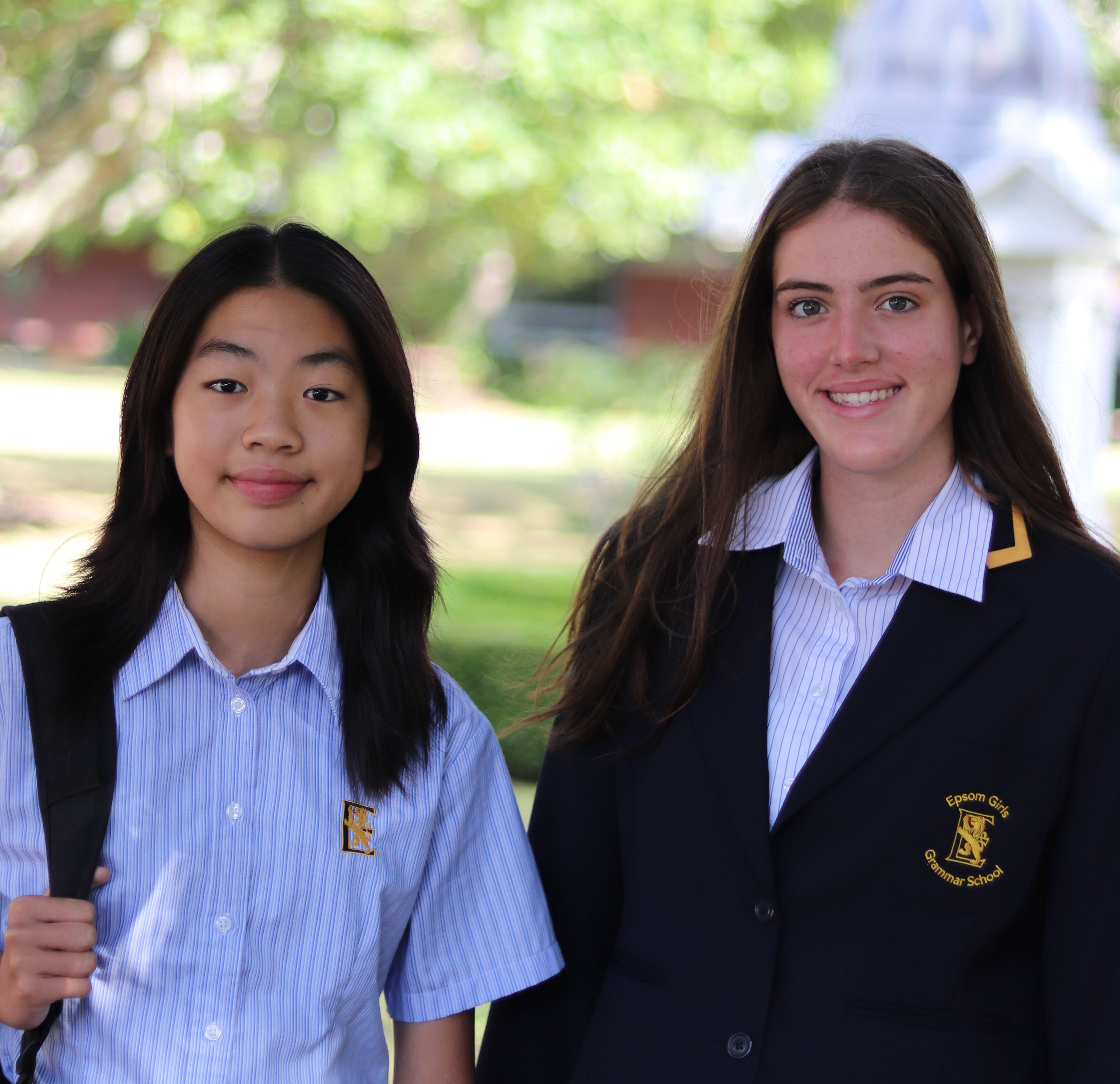 Join EGGS and step into an exciting future.
Register now for 2023 updates and school tour information.
View our 2023 Prospectus online
Online Applications for enrolment in 2023 will open on Monday 13 June.
Students living in the home zone are eligible to enrol at any time; we encourage those currently living in the zone to submit their 2023 applications by 7 September 2022.
If you live outside our zone, you will need to apply by 7 September 2022 to participate in a Year level ballot for any available out of zone places. Ballots for all year levels will be held on Wednesday 14 September 2022, supervised by a solicitor.
Priority will be assigned to out of zone applicants in the following order, under the Education and Training Act 2020:
Priority 1- sibling currently enrolled; Priority 2- sibling previously enrolled; Priority 3- parent previously enrolled; Priority 4- parent is a Board employee or member of the Board; Priority 5- all other applicants (General applicant)
Boarding Applications - Epsom House
If you live outside of the Auckland City boundaries you can apply to be a boarder at Epsom Girls Grammar School's boarding facility, Epsom House. Epsom House was established to provide a quality living environment which supports the needs of our students. We promote and affirm personal excellence, achievement, confidence, respect and concern for others and a sense of community. Epsom House provides a 7 day a week boarding experience for students with the option to go home on weekends. We have limited numbers of senior places available for 2023. Please contact Celeste Cotter at ccotter@eggs.school.nz for an application pack if you are interested in your student boarding with us.
International Student Applications
Epsom Girls Grammar School attracts international students from around the world. We recommend submitting an application at least six months in advance due to high demand. The application must be fully completed with all supporting documents. Please visit https://mytruenorth.ca/appindex.php?db=epsom to complete an online application. If you have any questions about this process, please email international@eggs.school.nz