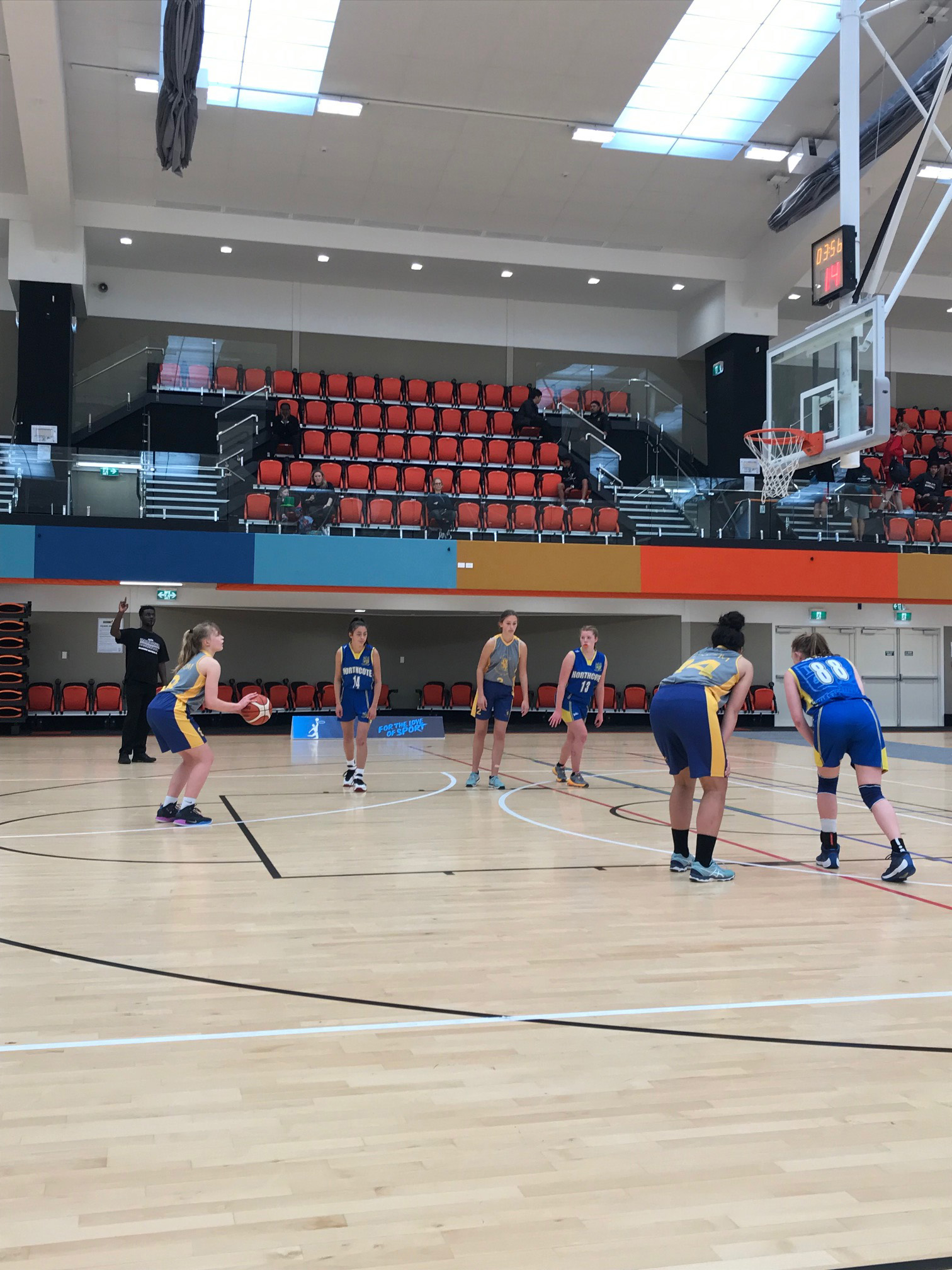 Epsom had a very busy Winter Tournament Week – sending nine different sport codes away on tournaments throughout the country. Thank you to all the coaches, managers, TIC's and parents who offered their support throughout the week.
Basketball
Our Senior A team competed at the Nationals Qualifying Tournament at Bruce Pulman Arena in Auckland. The team had a lot of hard competition, often competing against premier teams. EGGS finished 10th.
Curling
Our EGGS teams competed at the North Island Secondary Schools tournament in Auckland. EGGS Squad Curl Out place 3rd and EGGS Knockout placed 1st.
Cycling
The EGGS Cycling Squad competed at the Northern Tour over the weekend. The Northern Tour is a three stage tour featuring an Individual Time Trial (ITT), a Hill Climb (HC) and a Criterium. Points are awarded for finish placing in each stage and the General Classification (GC) winner is the rider with the highest point score. We had several students with podium finishes in multiple age groups.
The squad will compete at Nationals in Palmerston North over the school holidays.
Fencing
We had three students compete at Fencing NZSS in Auckland. The three placed 4th as a team.
Football
Our 1st XI squad travelled to Christchurch to play in the Lotto Premier Tournament. They played Baradene in the semi-final, unfortunately losing in penalties. They went on to win the 3rd/4th game to bring home some medals.
Hockey
Our 1st XI team played in the Chica Gilmer Trophy Tournament at North Harbour Hockey in Auckland. The team had a dramatic penalty shootout win on Thursday and went on to win their 5th/6th playoff game on Friday.
Lacrosse
Our team dominated the first two days of Nationals In Auckland which secured them a place in the championship game on Sunday. After a hard fought game, EGGS fell to St Peters Cambridge, putting them in 2nd place.
Netball
Our premier team had a very exciting win against MAGS to secure their place at Nationals in Nelson in the coming school holidays. Out of the 120+ teams competing at UNISS, only the top six schools qualify for Nationals, EGGS finished 5th.
Underwater Hockey
EGGS sent a Junior and Senior team to Wellington for UWH Nationals. Both teams did exceptionally well! The Juniors placed 2nd and the Seniors placed 4th in a very tight game versus Wellington Girls.
We also had several students recognised in the tournament teams and as MVP's across both teams.