On Thursday morning 16 February we celebrated the achievements of our senior students from 2022 with our Scholars Assembly. Scholars awards are given to those who have achieved in the top 5% of their cohort or year level. The calculation takes into account all credits sat in the single 2022 calendar year, including if any credits gained at a higher level.
We also recognised the outstanding success EGGS has had in NZ Scholarship for 2022. 48 Scholarships were gained by our students, including 5 Outstanding Scholarships. Special mention goes to the following students on their achievements –Raisa Chugh (Outstanding Scholarship in Statistics and Scholarships in Biology and Chemistry), Hellen Ding (Outstanding Scholarships in Art History and Biology and Scholarships in Calculus and Statistics), Kyubeen Kim (Scholarships in Biology, Chemistry, Physics and Statistics), Hailey Kwak (Top Scholar in Painting) and Tianling Lu (Outstanding Scholarship in Design and Visual Communication and Scholarships in Biology and Music).
NZQA has also recognised Hellen's incredible achievement by awarding her a 2022 Outstanding Scholar Award. This prestigious award is presented to a very limited number of students across the country.
Hailey Kwak's Top Scholar award for Painting means that she has been recognised as the top Painting student in the country from a field of more than 3,000 submissions. Congratulations to everyone involved - we are very proud of your achievements.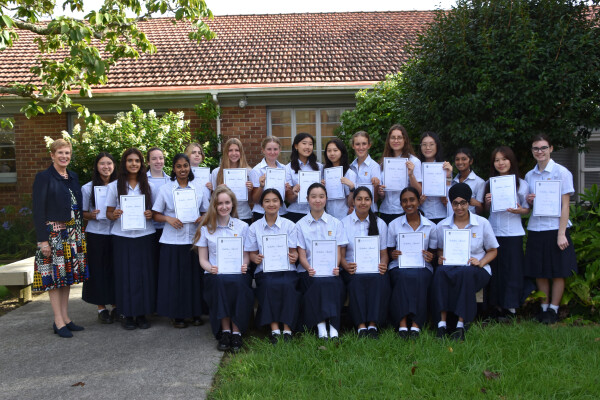 Year 12 Scholars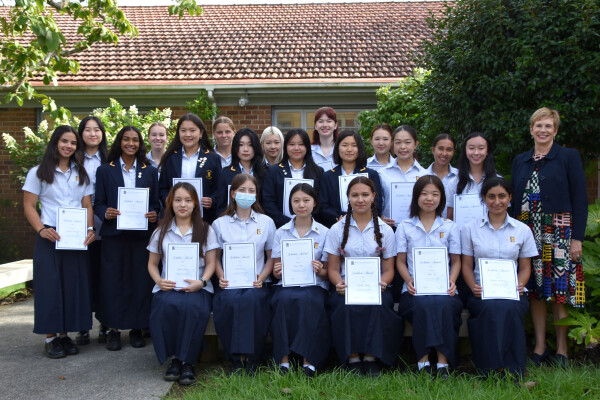 Year 11 Scholars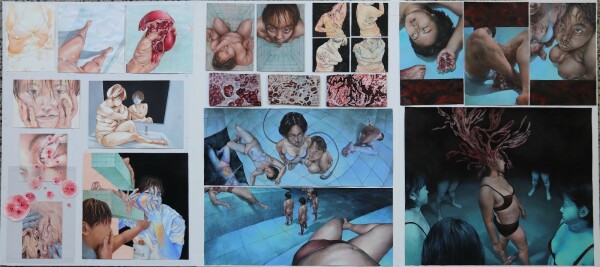 Hailey Kwak's Painting Board