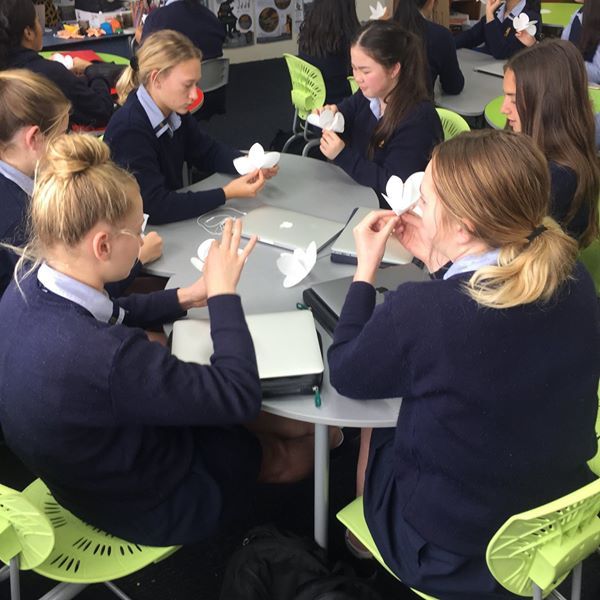 Today marks the 125th anniversary of women's suffrage in New Zealand, the day New Zealand became the first self-governing country in the world in which all women had the right to vote in parliamentary elections. EGGS students have been celebrating this landmark anniversary through activities in class.
The school is proud of the many EGGS alumnae honoured in various lists including 125 women that changed the world, trailblazing women scientists, and "Our Wāhine" an illustrated history of New Zealand's extraordinary women created by New Zealand artist Kate Hursthouse.
For more details, please click on the links below:
It is great to see our students continue this thinking.