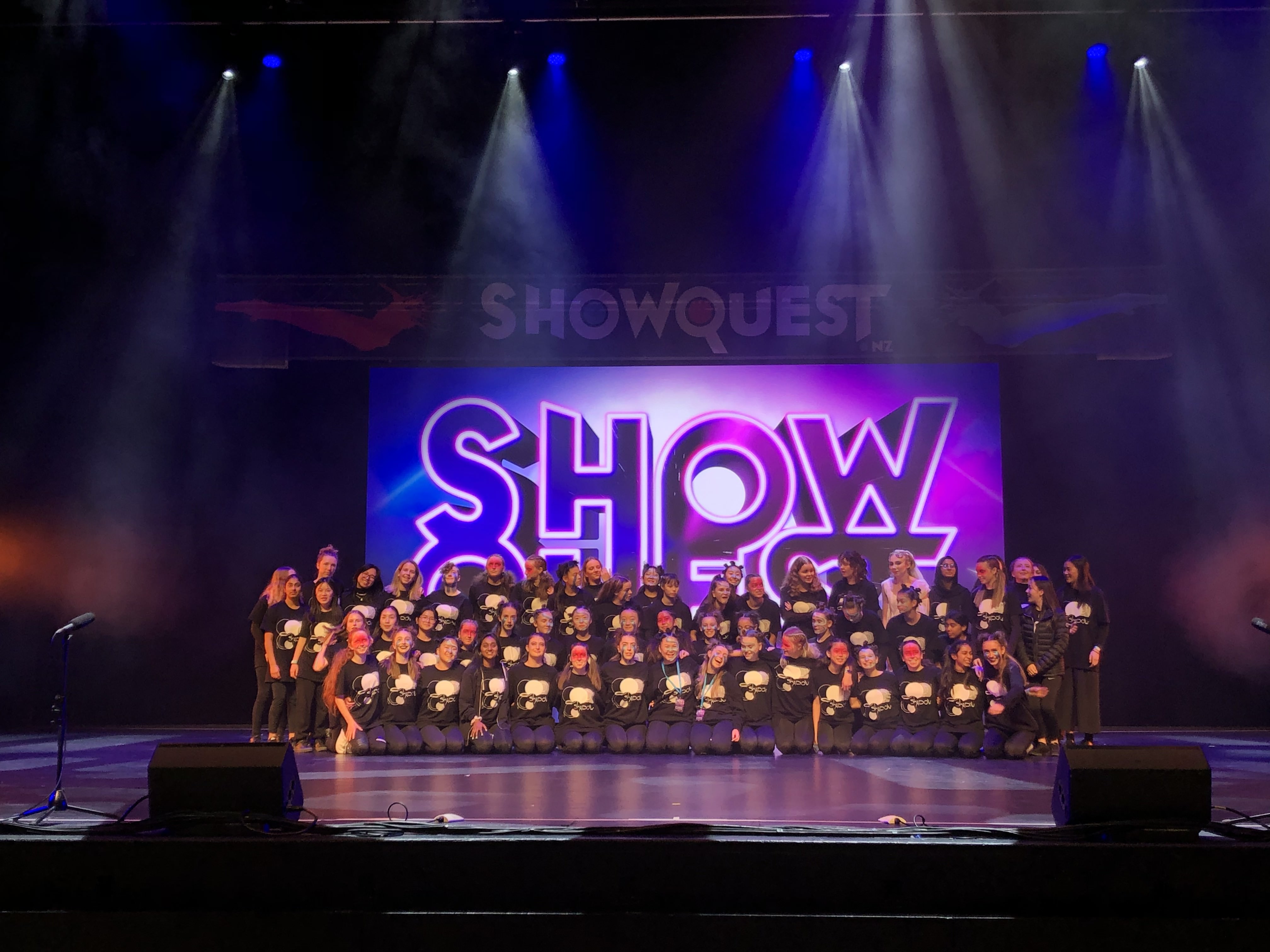 Congratulations to the Show Quest 2021 team on their outstanding performance on the 1st July at the Aotea Centre.
The team came away with 3rd place on a very competitive night.
They also collected a number of other awards including best use of drama, most effective use of live music and the best lead performance by Jay Cochrane.