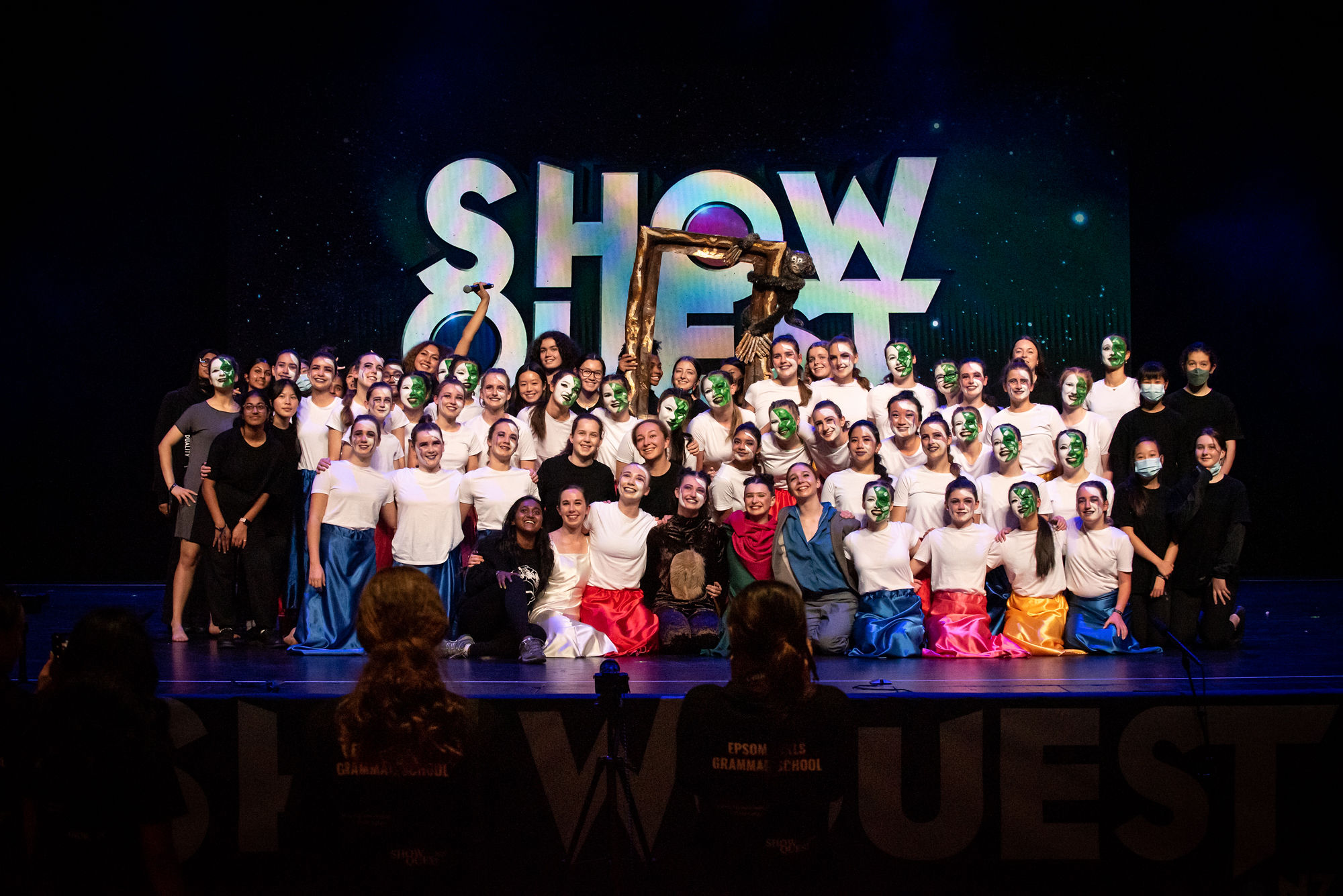 Congratulations to our talented students who have won the national final of ShowQuest with their performance on Frida Kahlo.
This is our first time winning ShowQuest regionally and nationally and we are very excited.
As well as placings ShowQuest acknowledge exceptional aspects of the performance. We have received awards in the following:
Regional Competition
Best Use of Props
Best Theme
National Competition
Best Original Soundtrack
Best Choreography
You can watch the ShowQuest National Final here (EGGS is at 1:40:20 in the video).
Thank you to all the dancers and backstage crew involved in this amazing performance.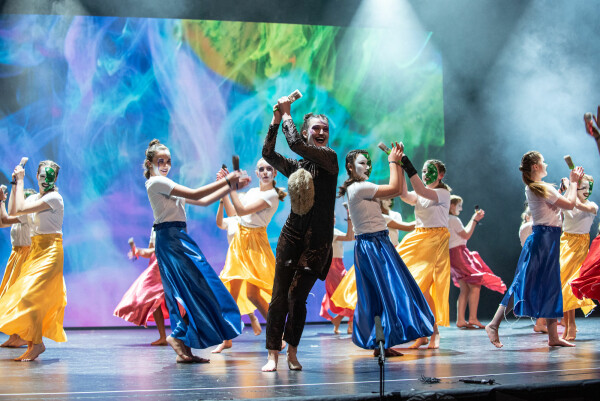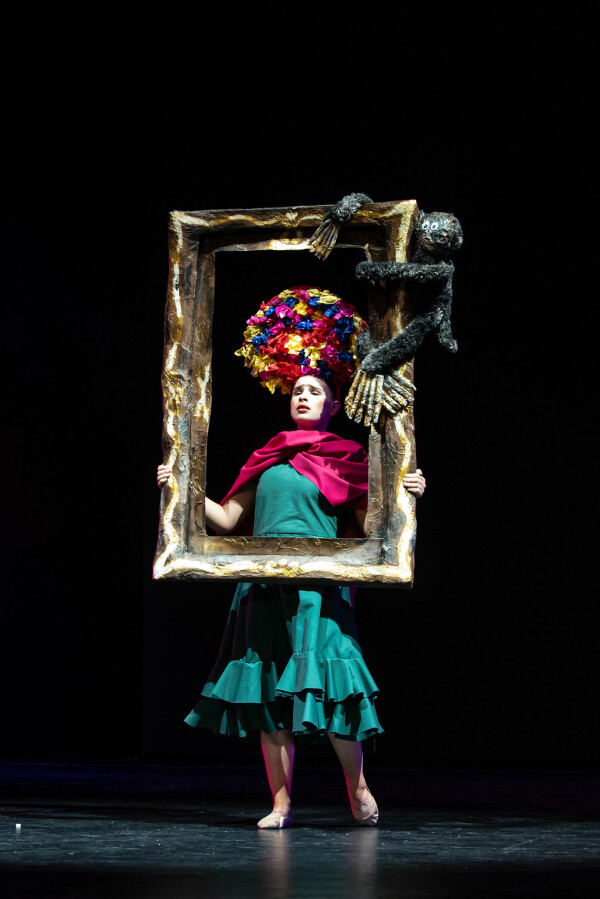 Photo credit to Mad Love Media